TRUSTED MARINE
TRANSPORTATION COMPANY
120+ YEARS STRONG
WE ARE
HODDER
Welcome to Hodder Tugboat Co. Ltd., a customer-centric and distinguished marine towing company with a rich history dating back to the early 1900s. Based in Richmond, B.C., we have been proudly serving the British Columbia coast and its navigable waterways for three generations.
Primarily catering to the forest industry, Hodder Tugboat specializes in the transportation of logs, lumber, and related products. Moreover, our versatile services also support diversified sectors such as short-sea shipping, aggregate, and general bulk cargo.
Our skilled team of 65 professionals operates a fleet of 14 tugboats and four crew boats, complemented by extensive waterlot leases for log storage. The strength of our organization lies in the experienced management team, led by our President, Tony Fadyeyev, who ensures that our customer-focused approach remains at the forefront of our operations.
Hodder Tugboat places utmost importance on safety and adhering to high industry standards. As a member of BC Forest Safe Council, we conduct annual safety audits and continuously work on enhancing our safety measures. This dedication to exceptional customer service and strict safety standards has enabled us to maintain a high safety rating.
As the industry continues to evolve, Hodder Tugboat remains steadfast in our dedication to providing top-quality service to both existing and future clients along the coast we hold dear. Trust in our expertise as we navigate the dynamic waterways of British Columbia and contribute to the growth and prosperity of the region we proudly serve.
THE HODDER FLEET
A LEGACY OF EXCELLENCE, SAFETY, AND PERFORMANCE
At Hodder Tugboat Co. Ltd., we take immense pride in our diverse and modern fleet of vessels, including both conventional single and twin-engine tugboats, ranging from 400 to 2,000hp.
Our fleet comprises both shift vessels and continuous operation vessels, designed to meet and surpass the demanding requirements of our clients.
To guarantee reliable service to our customer base, we have revitalized a significant portion of our fleet with brand new engines, updated general machinery, and refurbished interiors and exteriors.
This commitment to investing in state-of-the-art technology, maintaining the highest safety and certification standards, and continuously improving our vessels ensures that our fleet remains at the forefront of the industry, providing unparalleled service to our valued clients.
LEADERS IN SAFETY AND RELIABILITY BY THE NUMBERS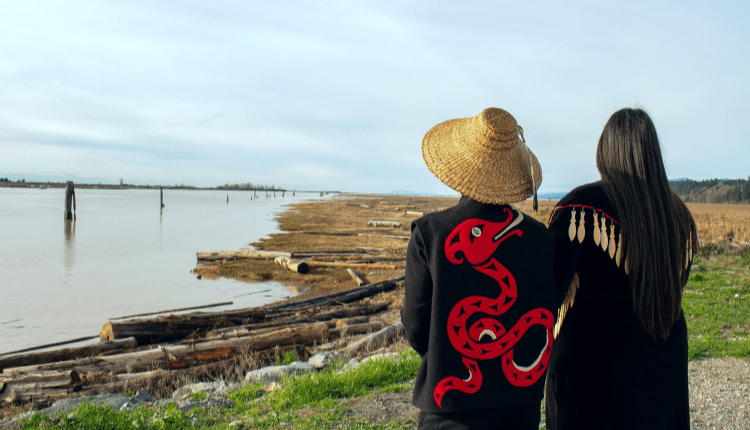 Partnership with the Musqueam Hodder Tugboat Company is deeply honored to announce a significant new alliance with the esteemed Musqueam Capital Corporation. This pivotal alliance represents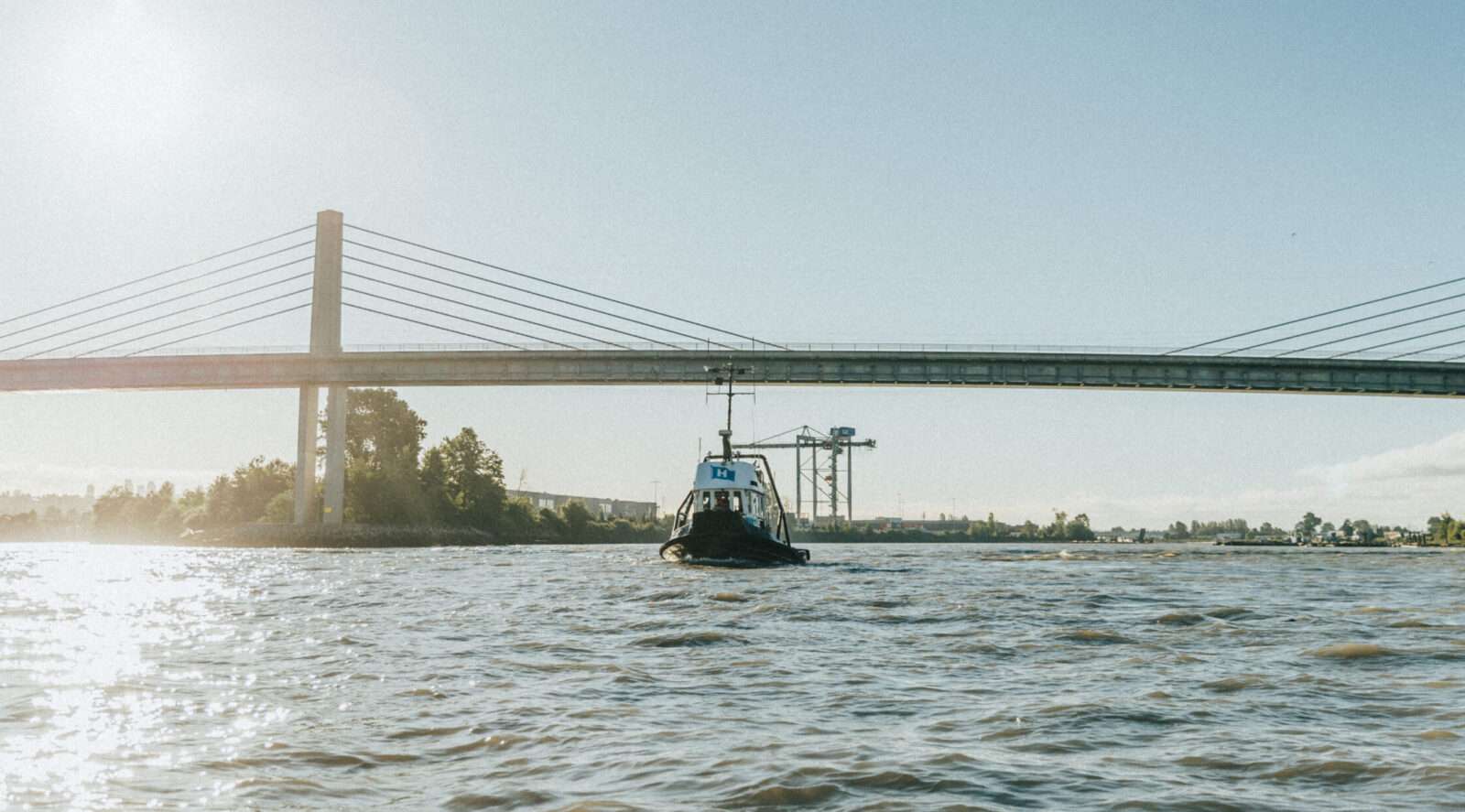 "
We see ourselves as stewards of the area we operate in because of our strong commitment to safety and customer service. Through our people, we've been upholding this reputation as a trusted marine transport partner for more than 120 years.
Tony Fadyeyev, President — Hodder Tugboat Co. Ltd.