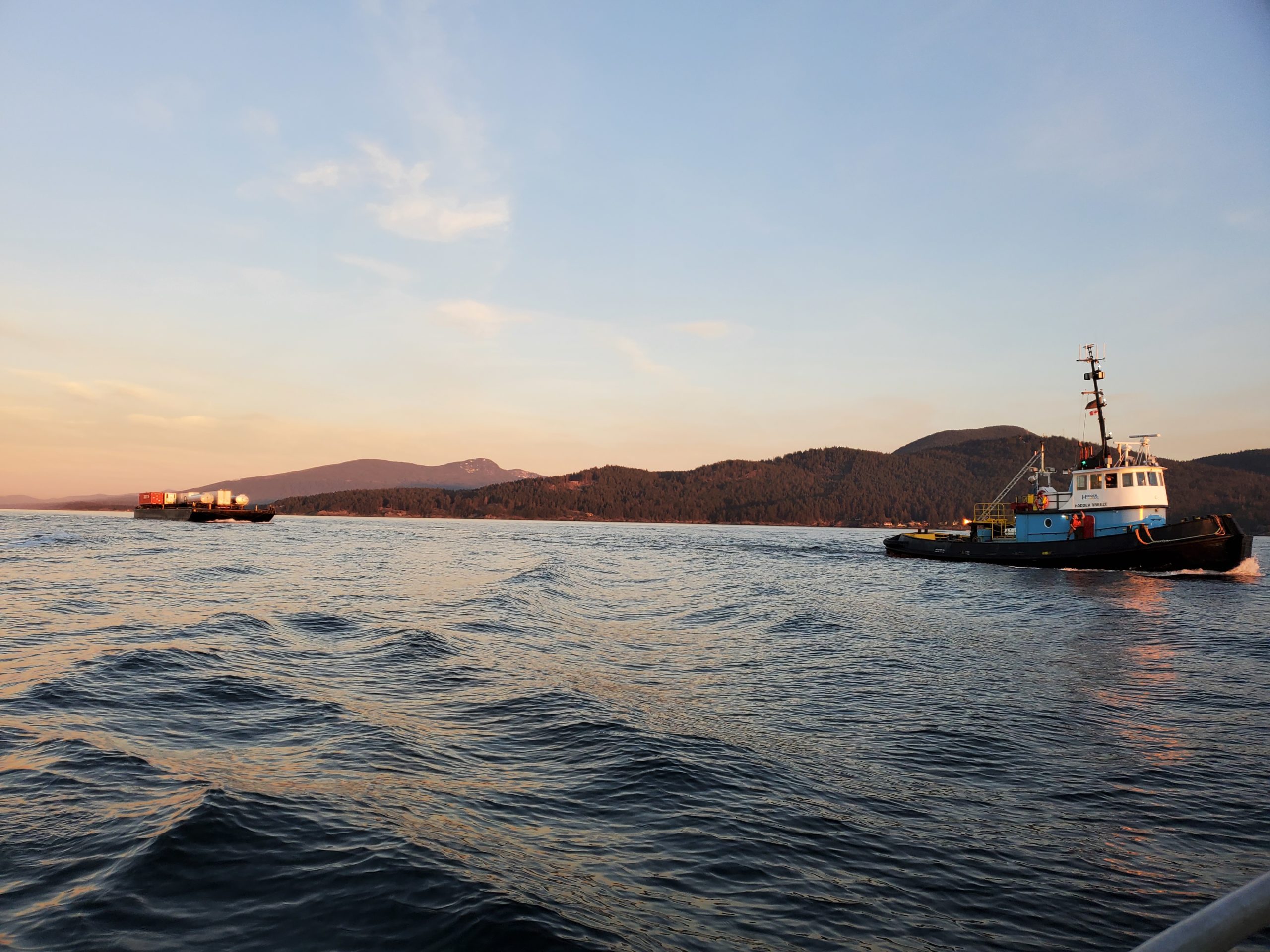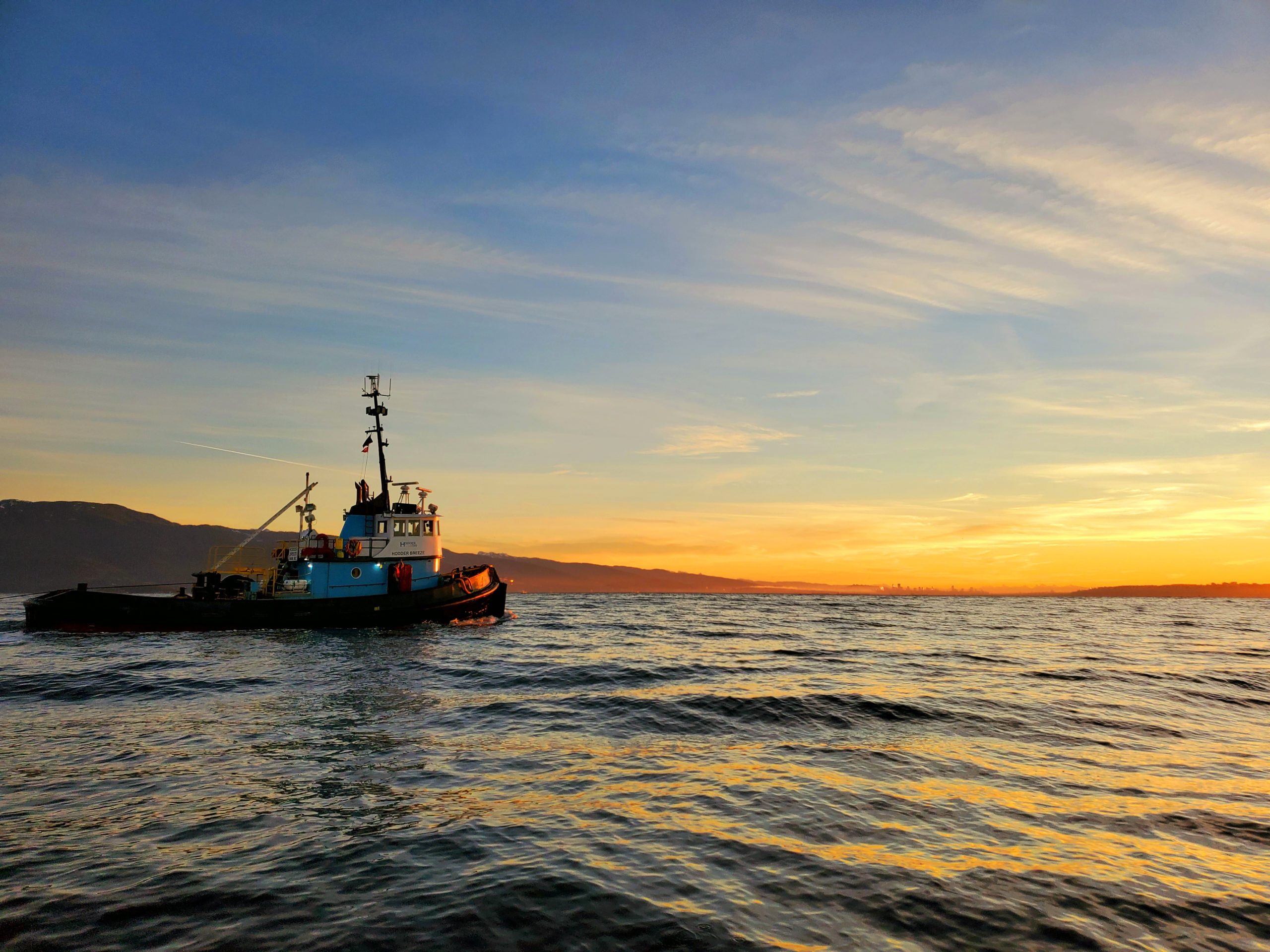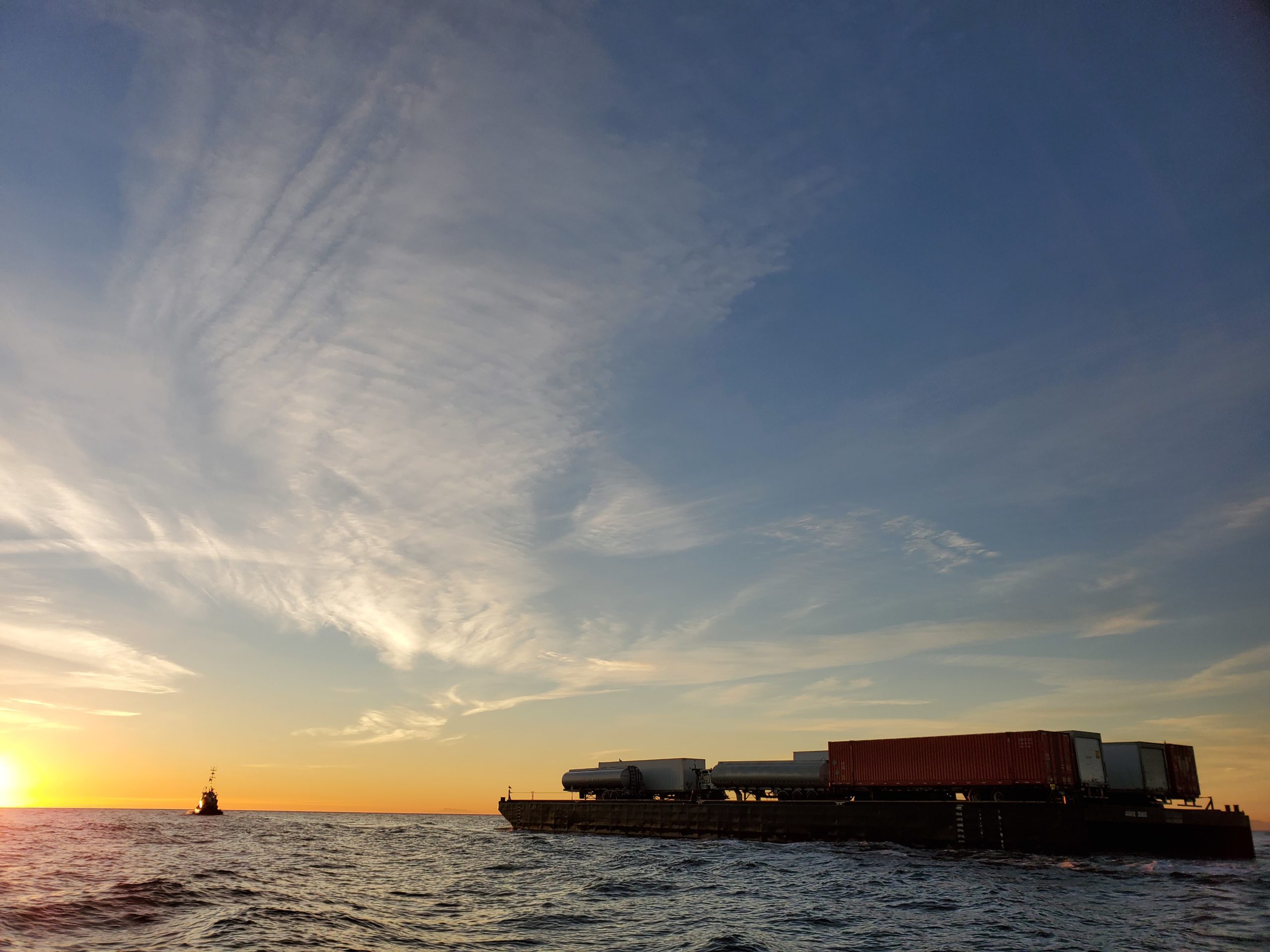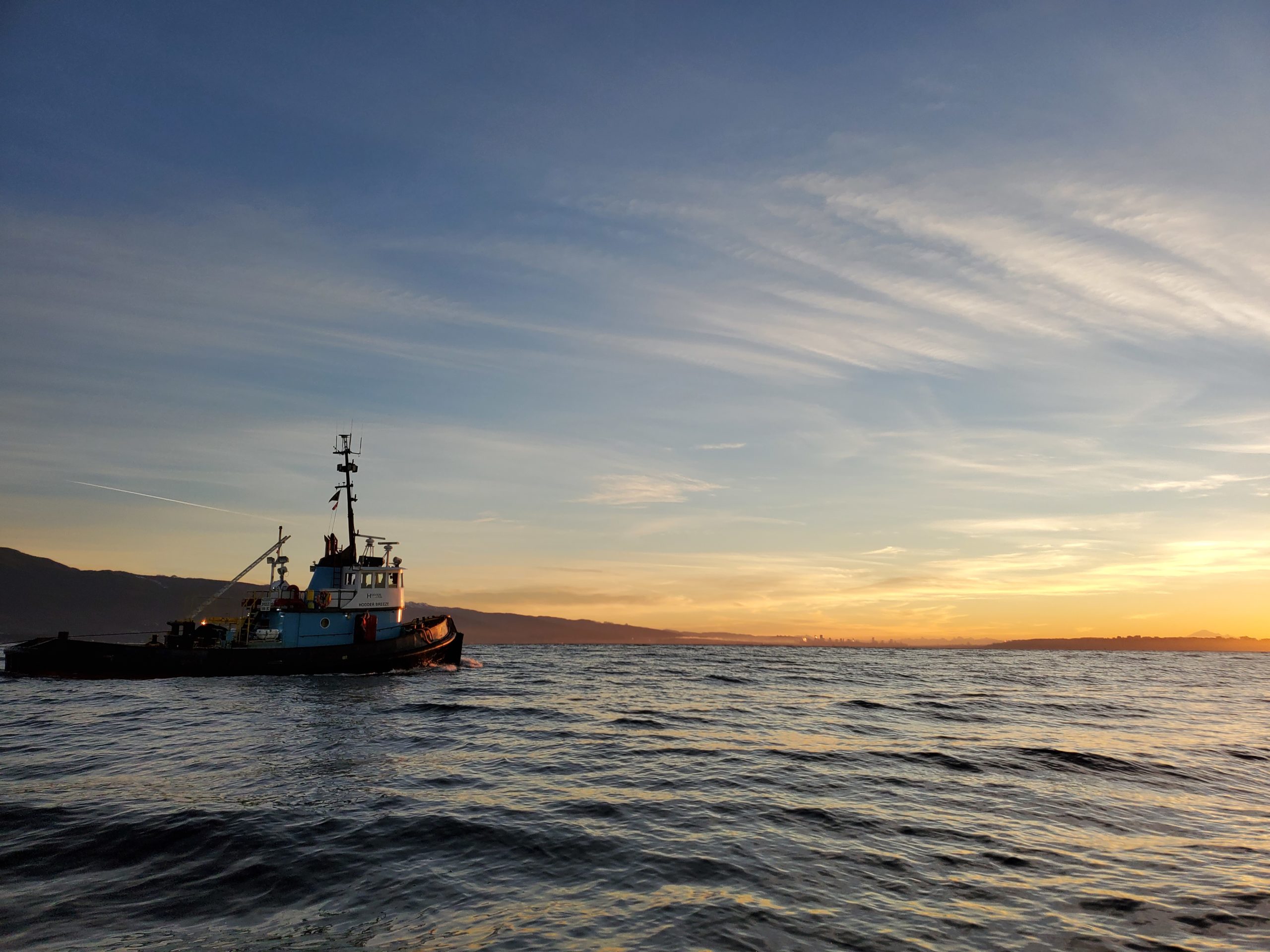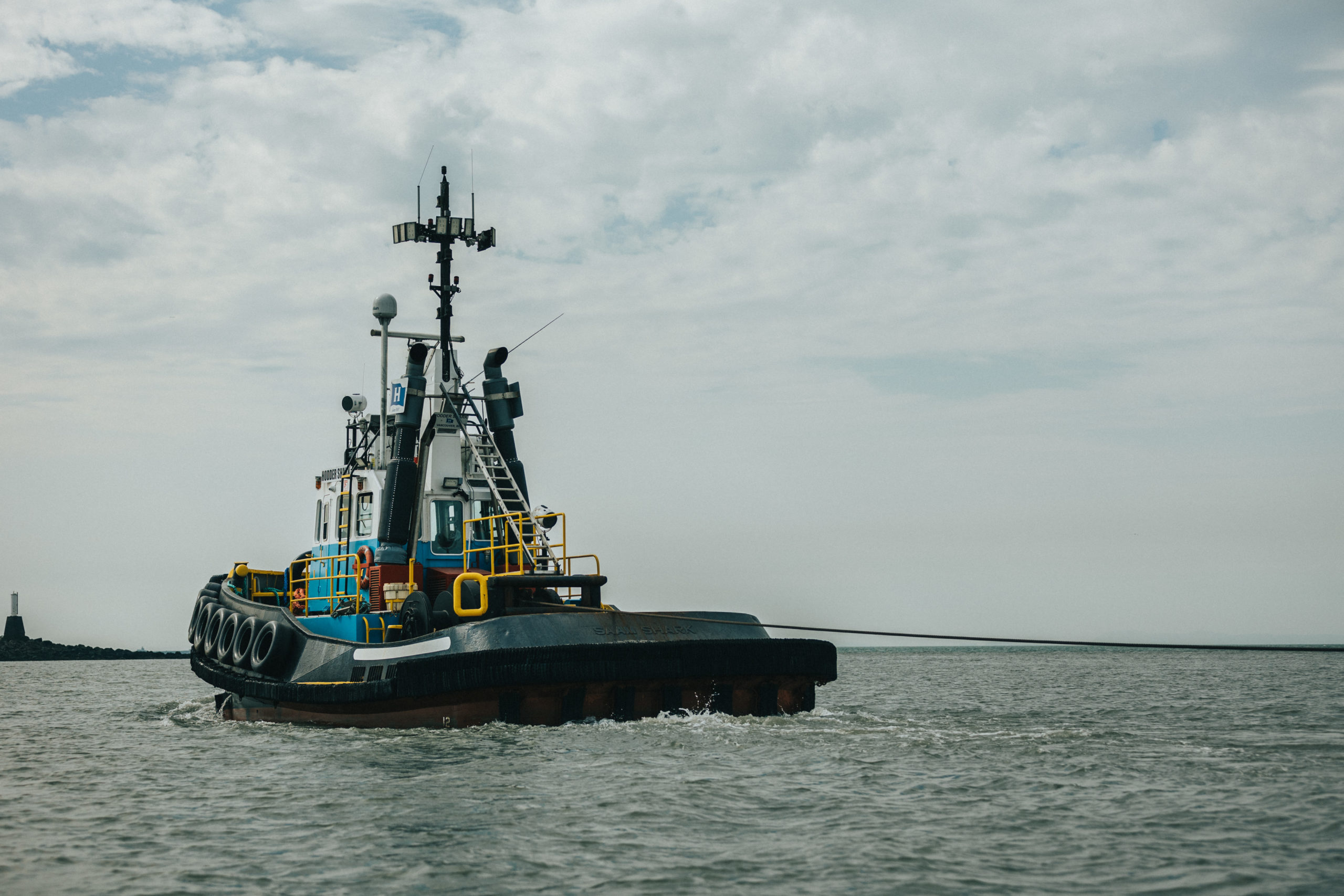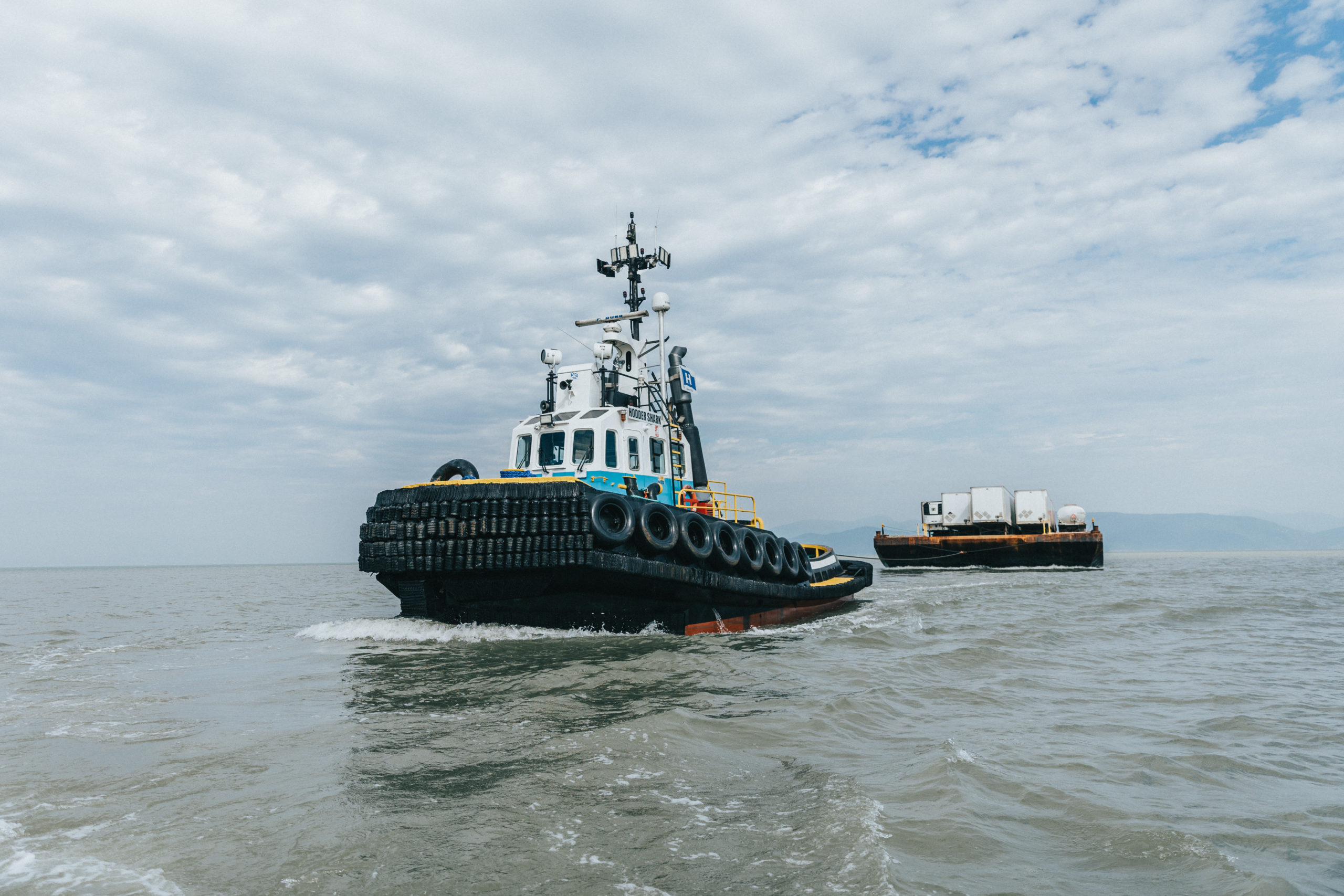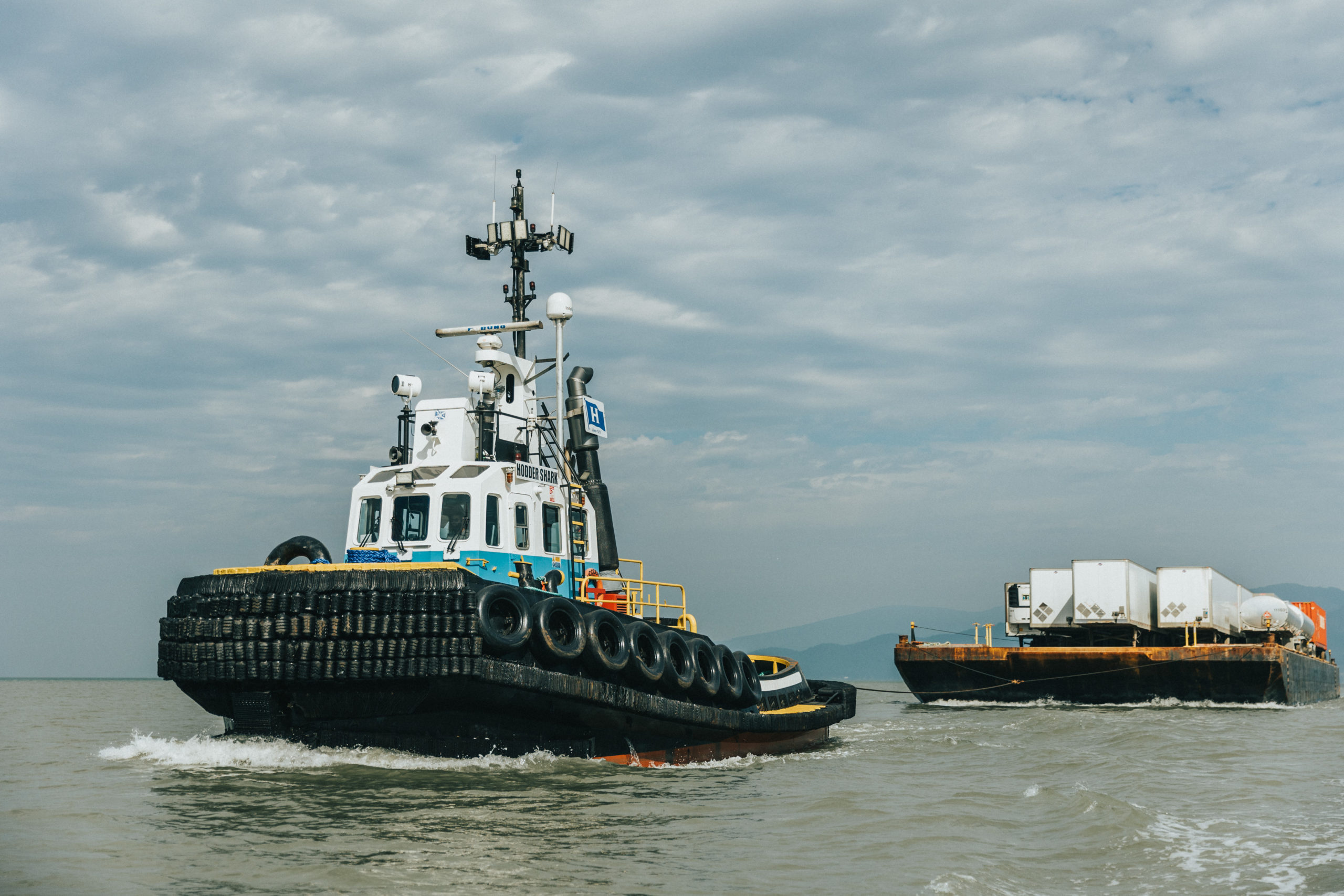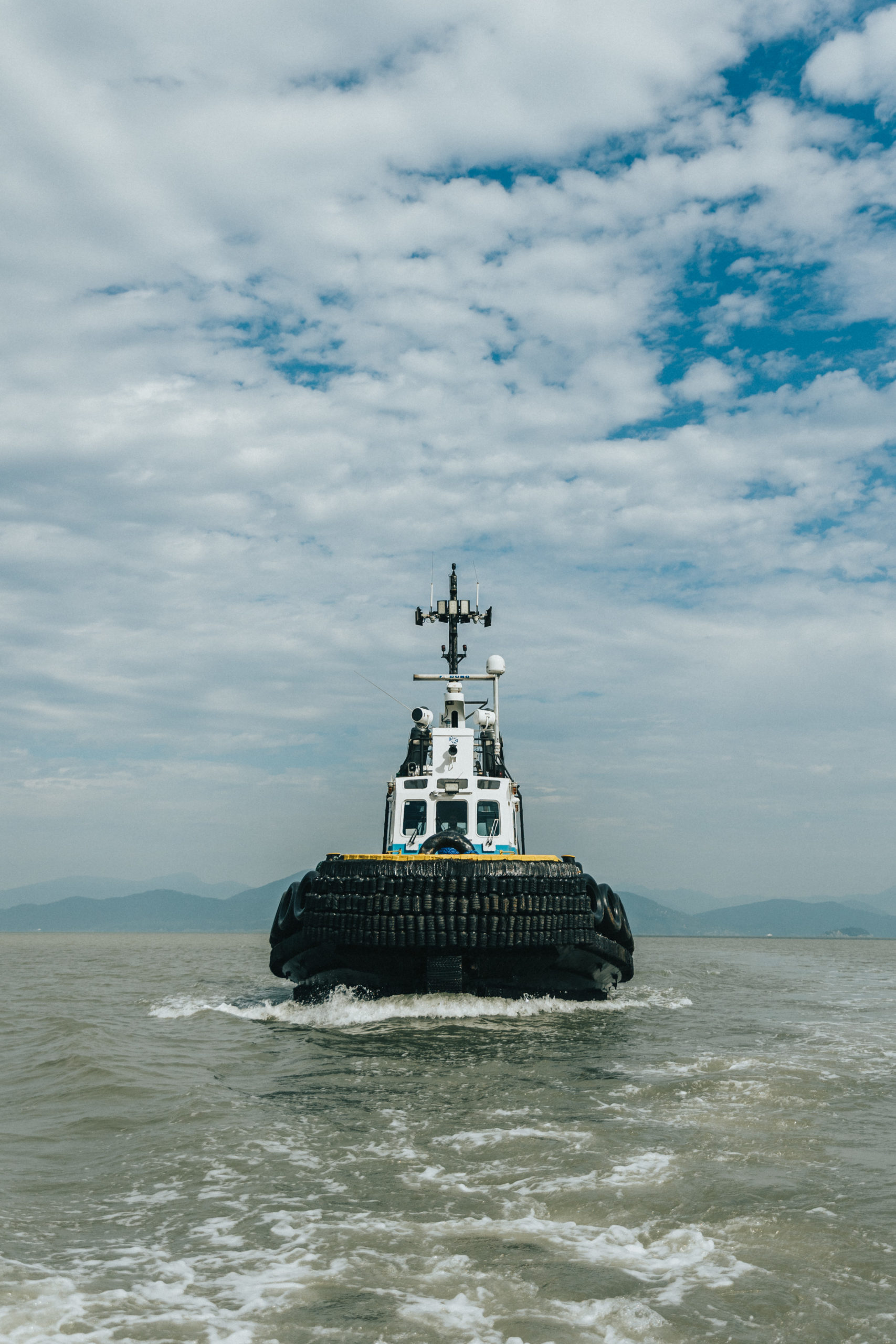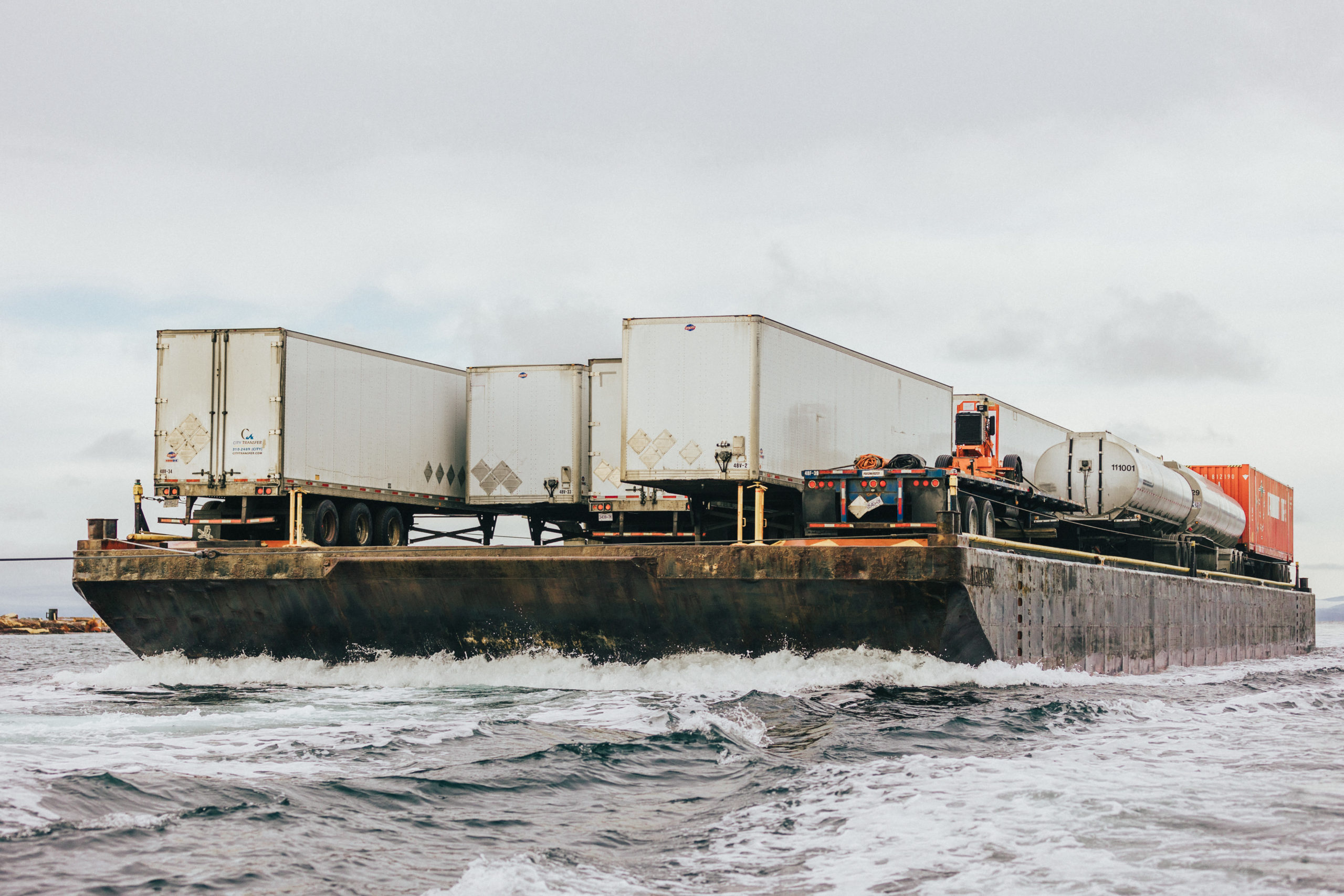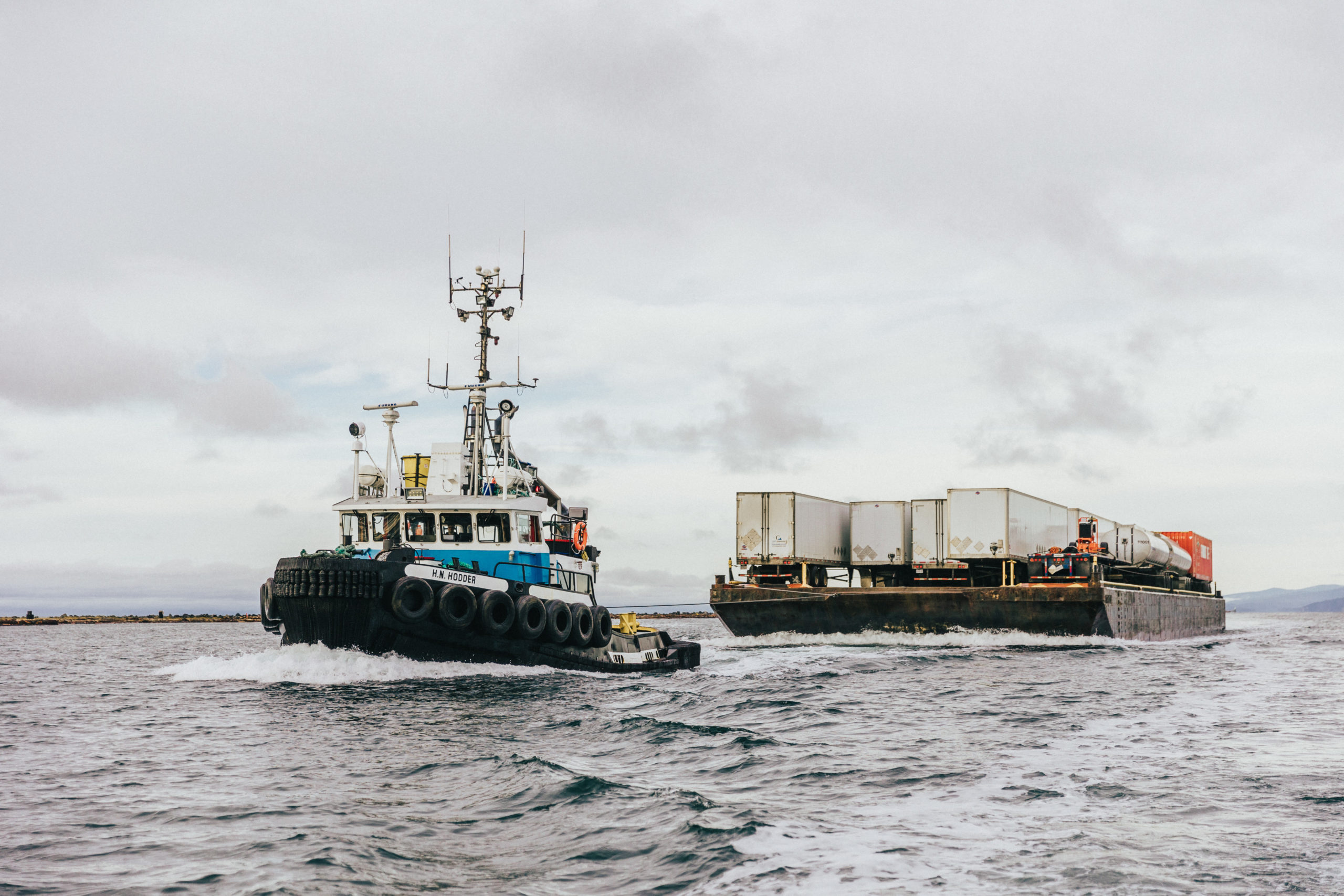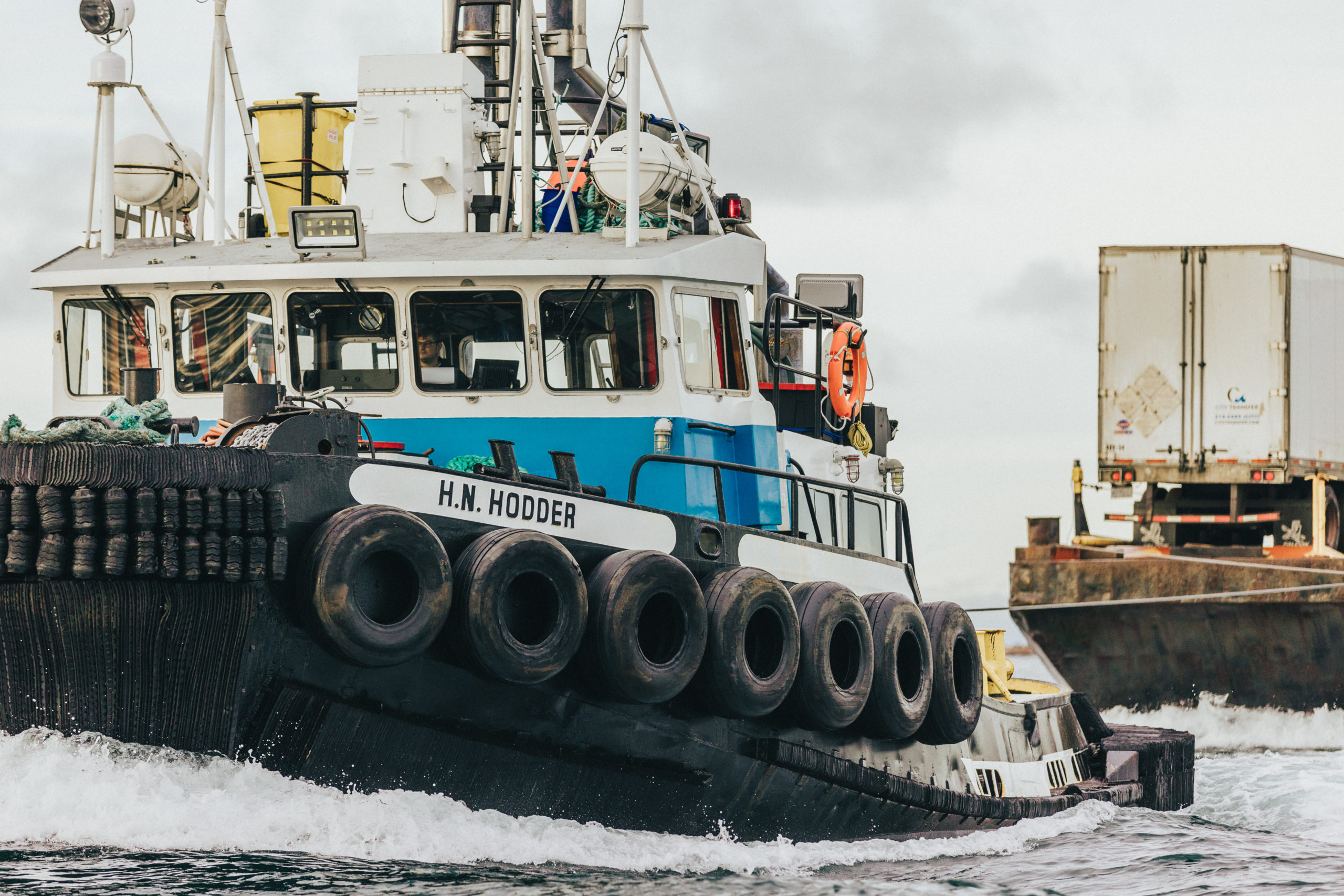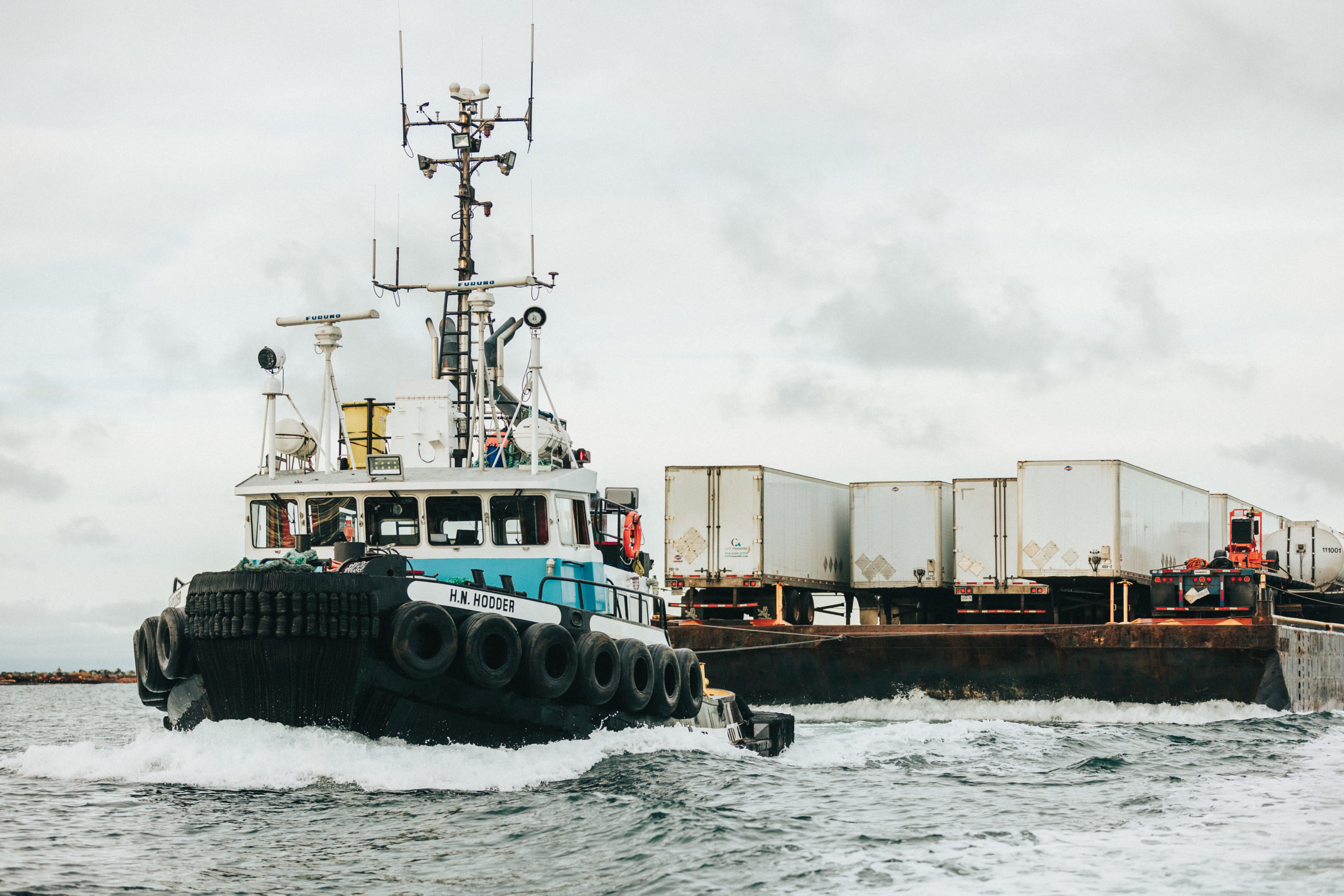 Proven Short-Sea Shipping Experience Since 2020.
Delivering a reliable and On-Time service to Powell River and Sunshine Coast communities.
Thanks to our valued customer Amix Marine Group through whom we have been honored to serve the communities of Powell River and Gibsons, providing daily runs that originate from Richmond, BC. Our commitment to delivering reliable and punctual service has made a difference for the residents of Powell River and the Sunshine Coast.
We specialize in short-sea shipping of a wide range of bulk cargo, including refined petroleum products, groceries, mobile homes, and other supplies such as skids, flats, boxes, crates, tires, lumber, equipment, new furniture, dangerous goods, and more.
With many of our skippers boasting over 20 years of seafaring expertise, you can trust Hodder to handle your cargo, regardless of its nature.
In addition to our short-sea shipping services, we are also licensed to operate in US waterways. This expansion of our operational boundaries allows us to cater to the unique requests of our diverse client base.